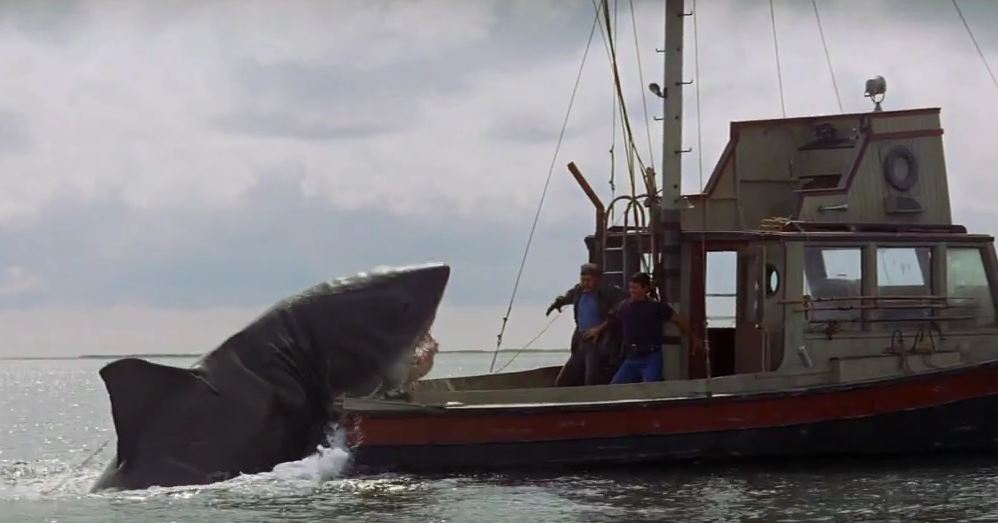 "HOLY shit," said Sean Moncrieff at the start of his afternoon show on Newstalk on Thursday. He was reacting to the news that Pat Kenny was quitting RTE with immediate effect and joining the Denis O'Brien-owned station.
Moncrieff's was a fairly typical reaction. The whole country seemed alight with the news. It was as if Enda Kenny had left Fine Gael, or Germany had departed the euro, or a rat had deserted the Titanic and leapt aboard a stealth submarine.
"Good luck to him," said some. "Good riddance to him," said the rest. But all the well-wishers and all the detractors agreed in one respect: this changes everything. Ireland's little broadcasting pool was once populated by the whale that was RTE together with a shoal of commercial minnows. Now there's a shark in the waters.
The only people not shocked at the announcement were the top brass at Newstalk and, of course, at RTE. Negotiations over Kenny's new contract had been going on for several months, but the state broadcaster found itself unable to match the offer from Communicorp.
"Every effort was made to retain Pat's services but unfortunately we could not come to an agreement," said RTE director general Noel Curran. Commending Kenny for his services to RTE during his 41-year career, Curran praised him, not very effusively, as "a versatile and popular broadcaster".
RTE was at pains to make it clear there are no hard feelings, but no one believed it for a second. This is a colossal coup by Newstalk, proving that the commercial broadcaster has the funds to match its ambition to be a serious rival to RTE.
"Just got off the phone to Plank Kenny. Turns out there were two organisations bidding for his services – Newstalk and Coillte," tweeted Dustin the Turkey yesterday, as jokes and comments about Kenny's shock move proliferated on the internet. In a video interview with Newstalk's Chris O'Donoghue, Kenny was inclined to insist that money was "not the overriding factor", whatever we might have thought.
Unlike RTE, Newstalk isn't obliged to reveal the salaries it pays to its stars. Kenny's RTE salary in 2011 was €630,000, down from more than €950,000 in 2008. RTE is in enough of a public relations pickle at present without paying Pat Kenny whatever it is he wanted this year, and then having to disclose the sum to a furious mob of taxpayers. Whatever eye-watering salary Newstalk has agreed to pay him – and rumours of €750,000 are being bandied about – at least it's Newstalk that's paying him, not us. They can pay him whatever they like; no one cares.
But consider all those years in which RTE repeatedly assured us that they had to pay top money to their top people, or they would leave. How we laughed. There's nowhere for them to go, we scoffed, even if anyone else wanted them. Now that the fathomless depth of Denis O'Brien's pockets has been sounded, we find out there is somewhere to go after all.
RTE is clearly disoriented by the unfamiliar landscape of competition. Noel Curran told RTE's Drivetime yesterday evening that "reductions in presenters' fees have brought us into the realms of the commercial market – and below". He added that it was "not impossible" that RTE would lose more people, not now that Denis O'Brien has seen the whites of the state broadcaster's eyes.
RTE is also certain to lose more listeners. Newstalk can look forward to a substantial spike in audiences on the morning of Monday 2 September, when Kenny takes up his new job, and in the days immediately afterwards. Whether or not it will last is another question.
Pat Kenny is very highly rated as a current affairs anchor, especially among listeners who don't mind being talked down-to and having everything explained for them in simple terms. But the 65-year-old is a somewhat unusual choice for a station that has made such a success of targeting younger current affairs fans. Among Pat Kenny's greatest strengths are his composure, his carefulness and his dogged moderation. Can he really be temperamentally suited to a radio station that has made a name for itself with a mix of bombast, partisanship and hilarity?
Gay Byrne was among the first to warn Kenny of the stakes involved in this gamble. "When you move to a commercial station you will be expected to be the flagship broadcaster, and if it doesn't happen it's an embarrassment all round," he said, hearteningly.
Later, speaking to George Hook – or rather predictably listening, for the most part, while Hook talked about himself – Kenny said he hoped not to fail, "but if I do I want it to be honourably".
He replaces Tom Dunne's indifferent mid-morning programme, which has only 55,000 listeners. Kenny can surely do better than that. But he departs a programme with 328,000 listeners, a programme that – as we can hear every morning at present, with Myles Dungan at the helm during Kenny's five-week holiday – manages just fine without him.
Nevertheless RTE is understandably worried. Short of getting Gay Byrne back – and Gay Byrne has firmly ruled out coming back – the station has now positively run out of national treasures with which to entice morning radio listeners.
A successor will be announced before the end of this month. Paddy Power is offering odds on various contenders, among them Ryan Tubridy, who can't do current affairs; Clare Byrne, who can but is insipid; and Miriam O'Callaghan, who would be perfect if everyone wasn't starting to tire of her already. Marian Finucane, a woman who could and should do more for her money, was 20/1 at the time of going to press. But we seem to be a dwindling few who still believe her to be a gifted broadcaster; we're loyal, but we have no strength in numbers.
Anyway, with the way things appear to be going, who knows how many of RTE's 'stars' will still be working for RTE by the end of August?
Until now, RTE's biggest rival from 10am to 12pm was Today FM, also owned by Denis O'Brien, where Ray Darcy pulls in 235,000 listeners. If Kenny makes a success of his Newstalk slot – and it's a big if, bearing in mind that he will have to muddle though without RTE's generous production budgets, and without RTE's considerably greater social clout – then Communicorp could monopolise completely Ireland's mid-morning radio listenership. Public service broadcasting how are you?
Published in the Irish Daily Mail, Friday 1 August 2013